In the fourth article of our series on digital twins, we explore open data & APIs as a key configurable digital twin component. Check out our third article where we explore the geospatial cloud component.
Following earlier posts in this series, our digital twin is developing quickly through reality capture and cloud services. The local environment is now captured in a model and this model has been granted a passport to travel via the cloud. How will our young "twin-in-training" communicate and work with others around the globe?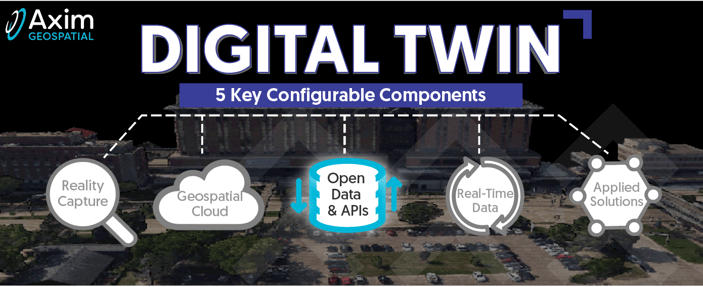 With thousands of dialects, data types and formats to consider, additional tools and resources are needed to help the twin grow and prosper. We are ready to introduce open data and APIs to the toolbox. Open data connects our young twin with communities (oceans of data) and APIs provide the translators to help with navigate the language barriers.
Clearinghouses and open data portals provide powerful big data resources to support the development of digital twin frameworks, from 3D models to real-time feeds. Open data, or those data openly accessible, editable, and exploitable, are curated through resource portals around the world. Application programming interfaces (APIs) enable applications to work together and communicate, serving as real-time translators for internet transactions and cloud services. We see and use the results daily via mobile applications that provide insights from the combination of maps, weather, traffic, routing, location, imagery, time zones, road conditions, and parking access.

Examples of open data and APIs are likely found right now in an open tab on your web browser or even in your hands on a mobile device. Examples of Axim solutions in the space can similarly be found with the click of a button or through download of an app. Nearly everyone reading this has, in recent years, visited a covid-related dashboard in preparation for work, travel, or other gatherings in different locations. These dashboards employ APIs to fetch data and translate dynamic real-world conditions into actionable intel. If you are traveling soon and your upcoming destination connects through Hartsfield-Jackson you'll be in terminals where Axim-deployed tools and dashboards, using APIs, are assisting with management and waste reduction related to concession spaces and other infrastructure. Hoping the deli sandwich you picked up this afternoon is from a vendor with a favorable, recent inspection? The Airport is tracking that inspection status information for all of it's more than 250,000 sq ft of concession space, including hundreds of food, beverage, and retail spaces.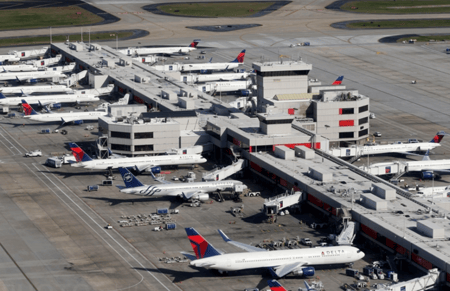 Perhaps on the same trip you will make a stop at the rolling hills of Arlington National Cemetery to visit, honor and remember some of the more than 14,000 veterans at rest there. Wonder how the staff coordinate multiple memorials respectfully for families, all while navigating thousands of burial sites and visitors? Axim has developed solutions for the Army to manage operations for the Cemetery along with public-facing applications to assist in locating gravesites, events, and points of interest. These public apps use APIs to enable web-mapping features.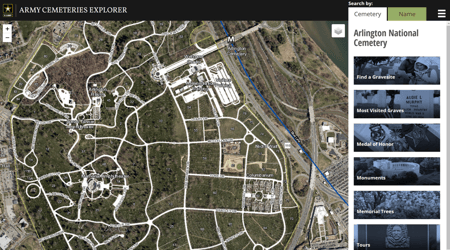 Finally, if you are continuing on to a tropical destination you may be interested in the Axim-supported GIS solution for mapping and connecting coral reef ecosystem data. APIs facilitate the mapping and sharing of these data for access by scientists, students, and natural resource managers anywhere. You may access the data to inform your next holiday destination, or use it in an upcoming benthic mapping or other oceans project.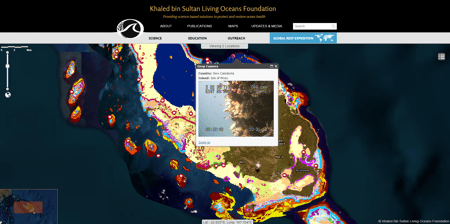 Whether your mission has an emphasis on facilities, security, coastal resilience, intel, or a combination of these focus areas and more, digital twin capabilities empowered by open data and APIs are likely relevant to the geospatial-enabled solutions. Axim exists to help our clients use these geospatial solutions to make the world a smarter, safer, and better place to live. If you are ready to get started with digital twins, or want to explore enhancing your current solutions, schedule a meeting through the button below.
Our next post will launch into real-time data, the IoT, and the prospect of raising triplets.